| | |
| --- | --- |
| | Welcome to 160knots.com ! |
| | | |
| --- | --- | --- |
| | General Aviation Destinations in the Western USA ! | |
Southern California
Northern California
Arizona
Arkansas

Colorado
Oregon

Nevada
New Mexico

Texas

Utah
Wyoming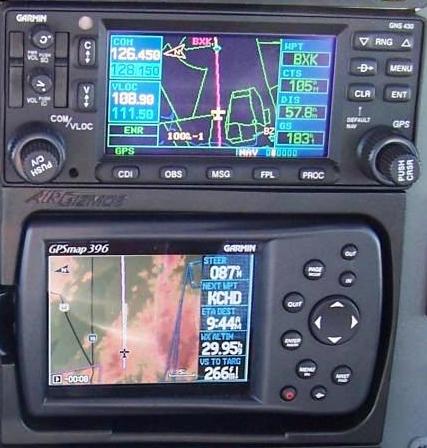 N4201B enroute to Phoenix Chandler
| | | |
| --- | --- | --- |
| | The travels of Bellanca N4201B! | |
I'm always looking for good flying destinations in the southwest USA. I find some are covered and some are not by other web sites. The links above will show you places I have flown to in my Super Viking which you may want to try.
Please don't use my flight times. MAKE SURE YOU DO YOUR OWN FLIGHT PLANNING! A few items to note below.
Travel times are from my GPS which only records time when my speed is over 35knots.
I usually fly GPS direct only turning for restricted use airspace. Even then I always ask the controlling agency to let me fly though.
Typically I arrived at the time enroute by averaging the flight time each way.
My aircraft may be faster or slower than yours. Your times may very which will affect your fuel burn.