| | |
| --- | --- |
| | Welcome to 160knots.com ! |
| | | |
| --- | --- | --- |
| | The home of N4201B | |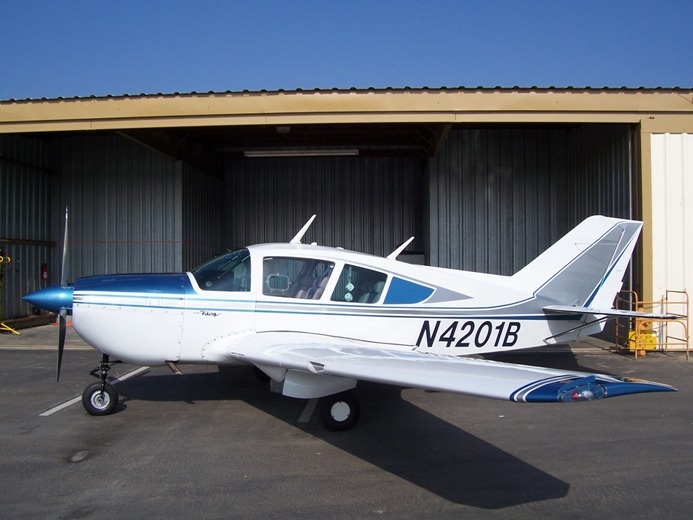 "N4201B" sitting outside the hangar.
| | | |
| --- | --- | --- |
| | Send me e-mail ! | |
<tailnumber>@160knots.com

Wouldn't it be nice if I could simply place a link you click on to send email? Problem is the spam robots pick it up then I have to change my email address. If you need to contact me please send email to <tailnumber>@160knots.com. Simply replace <tailnumber> with my tail number and don't forget the "N". What's my tail number? Look at the picture above.