| | |
| --- | --- |
| | Welcome to 160knots.com ! |
| | | |
| --- | --- | --- |
| | Bellanca Super Viking | |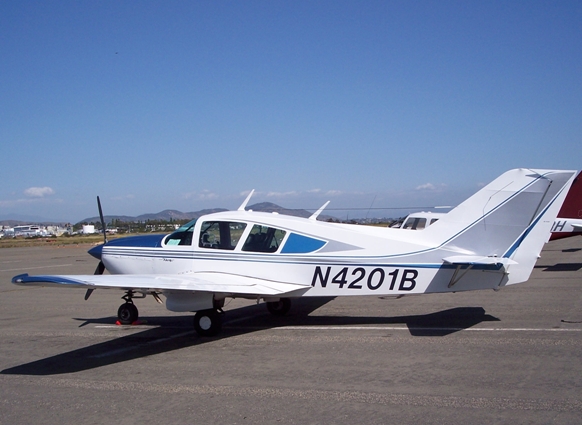 Take advantage of the FREE 2-week trial!
| | | |
| --- | --- | --- |
| | The Home of N4201B | |
Welcome to 160knots.com and thanks for visiting. This site is dedicated to trips we have taken in our plane and destinations we have discovered in and around Southern California. Most of the trips on this site were day trips reachable in two hours or less in my Bellanca Super Viking which cruises at about 160 knots (hence the URL). A few of the trips were longer and may require an overnight stay. The other purpose of this web site is so my wife Adrienne no longer needs to upload pictures on her laptop to show her friends and co-workers after a weekend trip.
I am proud to fly a Bellanca Viking but I did not build this site to support my model of aircraft. I am sure you may find some un-ashamed bragging about my plane however. For Bellanca Viking support please visit my links page, there are some very good sites out there.
If you are viewing this site WITHOUT a high speed connection let me apologize. This site is graphic intensive and I feel your pain.